Atif, the Italian Technical Association for Flexography, celebrated the winners of the BestInFlexo competition on 17 November during the traditional Bologna event, which included Flexo Day the following day.
The 2021 edition was particularly heartfelt, with the return of the event in person after last year's suspension due to the pandemic. As a result, not only the 2021 winners were honoured on stage, but also the 2020 winners, for a total of 28 awards (13 categories + Best in Show for each year).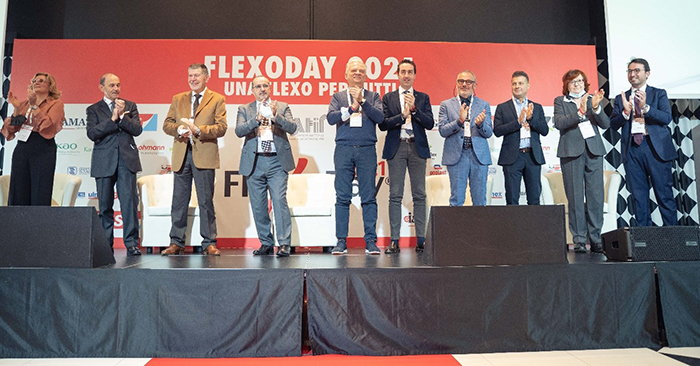 You can see the complete list of the 2020 and 2021 BestinFlexo winners at this link.
For those who won the top prize, there is now a new challenge to compete with the best of European flexography for an award at the FTA Europe Diamond Awards. The gala ceremony will be held in Milan on 5 May, during Print4All 2022 (3-6 May).