3 awarded students, 6 special mentions assigned and 3 category winners among the professionals who participated in the sixth edition of OneMorePack. The event dedicated to packaging design organized by Grafica Metelliana, at the conclusion of the national competition, was staged in the magnificent setting of the Monastery of Santa Chiara, which the over 380 guests present had the opportunity to visit. The awards ceremony, conducted by the voice of Radio Kiss Kiss Pippo Pelo, immediately started with the awaited intervention of Annamaria Testa, copywriter and communication consultant.
"Great participation of professionals and operators in the sector – confirms Iole Preziosi, organizational manager of OneMorePack – far beyond all expectations. The final event, this year held at the Monastery of Santa Chiara, every year combines packaging design, communication, art and culture, thanks to the beauty of the locations in which we welcome our guests, who are mostly from outside Campania. A more than positive balance for the competition continues to grow in terms of numbers, as well as in terms of entries, from all regions of Italy. OneMorePack confirms itself as a moment of networking and encounter between professionals and stakeholders."
THE STUDENTS AWARDED

First place – Roberto Alesi
Motivation: For the elegant and discreet referebce to Sicilian ceramics and the packaging configuration that enables the slow revealing of  the content to the gratification of the purchaser and the gift's recipient.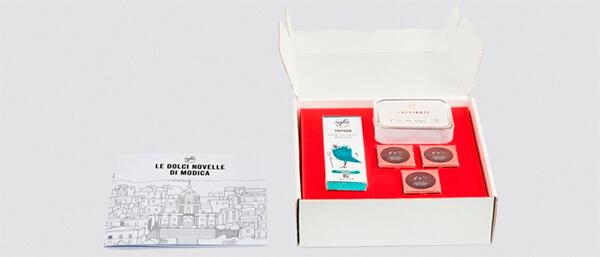 Second place – Lisa Carli
Motivation: For the simplicity and functionality of the creation, which can be put straight on the shelf and sold, combined with the effectiveness of narration and the  graphic synthesis.

Third place – Rebecca Morri
Motivation: For having combined the concept of slowness and the slowliving philosophy, typical of the brand, in a small pack.
Awarded by Simone Sabaini, owner of Sabadì
THE WINNING PROFESSIONALS
Packaging Category

Work: The Sea Gypsy
Agency: Lettera7
Customer: Armatore
Motivation: For the graphic declination and the high signal level of the packaging, which enable product recognition and perception of its value.
Awarded by Antonio Olivo, Central Southern Italy Fedrigoni Sales Director
Visual Category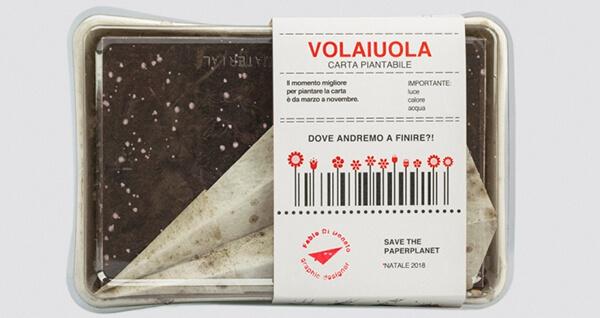 Work: Volaiuola
Agency: Fabio Di Donato graphic designer
Motivation: For the invitation to reflect on the future of the planet, the marked reference to nature and its preservation, the clarity of the message and of the creative concept. From the barcode, symbol of dominant consumerism, flowers are born, indicating the power that single actions can have on the environment.
Awarded by Domenico Gioia, AIAP representative
Label Category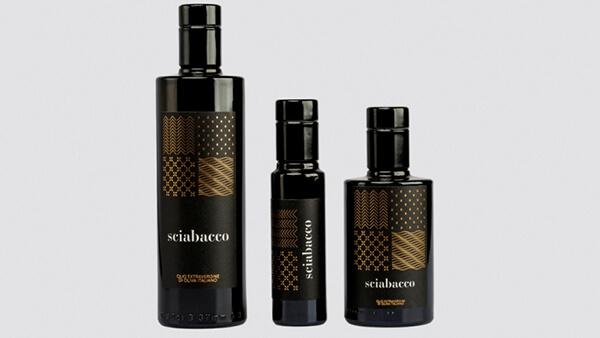 Work: Sciabacco
Agency: Studio Taller
Customer: Francesca Tumino Agricultural Company
Motivation: For the elegance and refinement of the label obtained via the simplification of the graphics and the illustration of the production process.
Awarded by Colette Morin, Marketing Manager of the Free Press Metro
MENTIONS TO PROFESSIONALS
Paper Converting Solution Mentions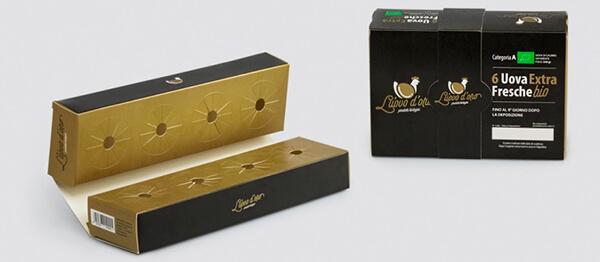 Work: L'uovo d'Oro Premium Pack
Designer: Giuseppe Liuzzo
Customer: L'uovo d'Oro
Motivation: For the strong distinctive character and positioning of the product to which the packaging contributes, made on a single die, as well as the Pantone gold print.
Awarded by Maurizio Meraviglia, Sales Manager of Bobst Italia
Enhancement Mention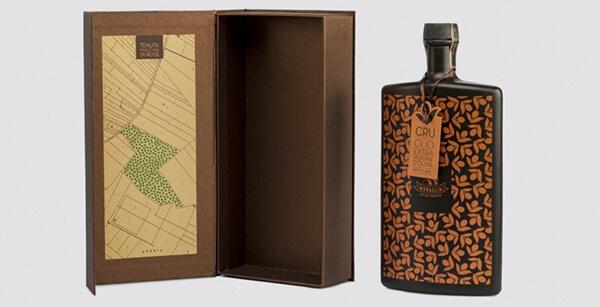 Work: Grand Cru – Macchia di Rose
Company: Frantoio Muraglia
Motivation: For the aesthetic impact rendered by the graphic minimalism, the choice of paper and the enhancement of the pack.
Awarded by Gianni Azzaretti, Strategic Marketing of Luxoro
Functionality Mention

Work: BOB ׀ Mordi e fuggi
Agency: Tech Team Srl
Motivation: For the simplicity and functionality of the solution conceived, able to respond to multiple requests from the end user/consumer.
Awarded by Anacleto Piccioli, Heidelberg
Narrative Concept Mention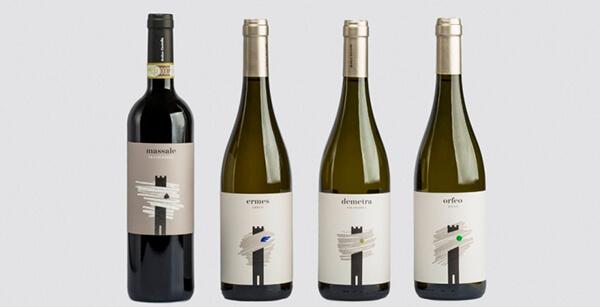 Work: The fantastic tower
Agency: Nju: Comunicazione Srl
Customer: Antico Castello
Motivation: For having condensed the history and story of the client company in the labels: the interruption and rebirth from a gestural sign that evokes the graphic peaks conjured up by the image of the readings of a seismographic needle during an earthquake.
Awarded by Maria Antonietta Savino, Marketing and Specification of Fontana Grafica
Graphic Concept Mention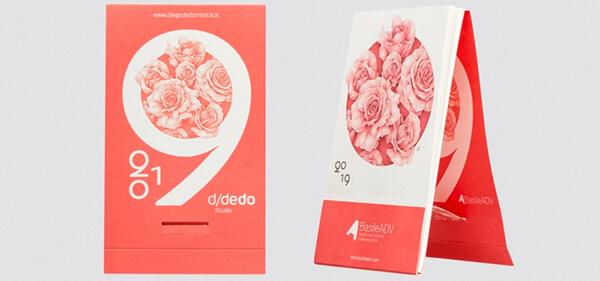 Work: Calendar 2019
Agency: Basile ADV
Motivation: For the exploration and contamination of different techniques (photography, illustration, lettering, graphic design) that enhance this visual.
Awarded by Angela Pastore, ADCI local ambassador
Online Appreciation Mention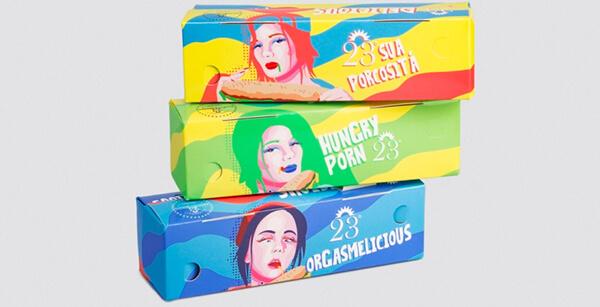 Work: Baguette&delicious
Agency: Creative Space srl – So:city
Customer: Vincenzo Falcone
Mention assigned by voters on the website www.onemorepack.it
Awarded by Martina Castelli, Marketing Manager of Adiscart