The 8 packaging (out of the 27 competing) that won the 2021 Oscar of Packaging in the Best Packaging competition, organized by the Istituto Italiano Imballaggio, are "green" and ethical. Among the winners we can find 3 flexible packaging that implement advanced recyclability and compostability solutions and show the progress made in the industrial sector on the road to sustainability. They are the Pouch 5 by Gualapack, a high barrier monomaterial for food use; the Compoflex System created by Sacchital for Colussi with 100% compostable films; the new soft cheese package made by Taghleef and Lineapack, wrapped in an innovative barrier film made with recycled material.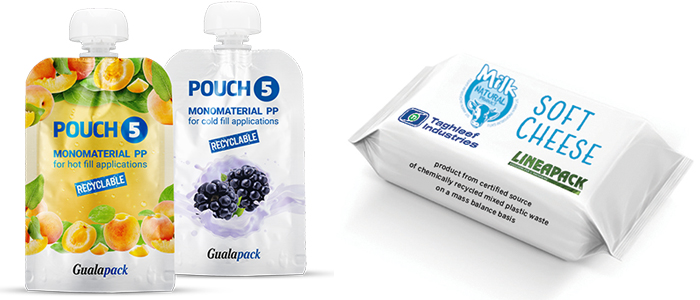 The prize was awarded on 19 October, as part of the Re-economy summit organized in live streaming by Il Sole 24 Ore, in partnership with Istituto Italiano Imballaggio and Conai, and with the participation of the Carta Etica del Packaging Foundation. From the Frescoes room of the Chiostri dell'Umanitaria in Milan, we talked about doing business in the green economy and about the contribution that packaging can offer to a sustainable and ethical development. Structured into a talk show and moderated by the voice of Radio 24 Laura Bettini, the focus on the packaging of the future was preceded by an interview with Anna Paola Cavanna, president of the Istituto Italiano Imballaggio and the Carta Etica del Packaging Foundation, who spoke about economics (with optimism) and the Foundation's major projects, above all in terms of training.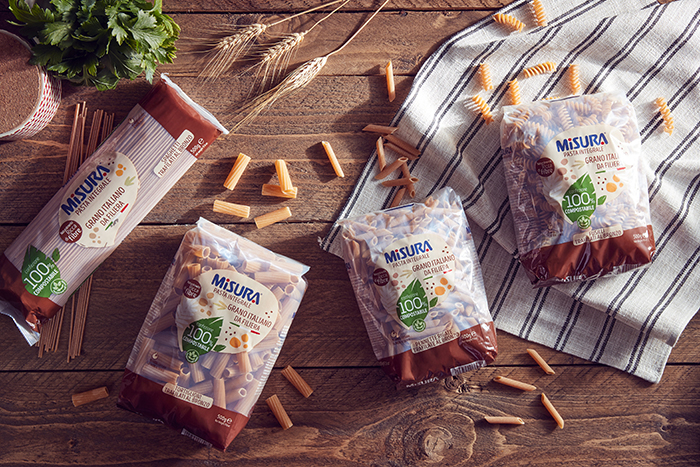 Anna Paola Cavanna also announced the imminent publication of new guidelines for evaluating the sustainability of packaging, created by a commission attended by about 70 companies and over 100 experts. "A great novelty is our algorithm – explains Cavanna – or an easy-to-use tool, to allow companies to evaluate their rating with respect to the CO2 emitted, in compliance with the UN 2030 agenda".