The complete solution for digital printing in packaging is named DuPont™ Artistri®.
The flexible packaging market needs to deliver more short run orders with increasingly shorter production times making the combination of digital printing with traditional systems an attractive solution. But bringing digital inkjet to this segment is not without major challenges. Converters look for high speed solutions on a wide range of substrates (PE, PET, OPP, etc.) with the appropriate drying rate critical to the quality and durability of the print. In addition, considerations of direct and reverse printing, the use of white ink, the application of very different finishing methods (lamination, cold seal, etc.) and primer considerations all factor into the challenges of a water-based ink jet solution. DuPont's belief is by combining their print technology experience (inks, dispersions, polymers, primers) with that of their industry partners, solutions will be developed and that the digital transition in flex packaging will increase in the coming years.
Another dimension that water-based inkjet inks bring to the packaging printing world is sustainability. All of us, packaged goods buyers, along with brand owners & retailers are sensitive to the environmental impact of the packaging.  Brand owners & printers are focused on lowering the environmental footprint and improving the sustainability of their packaging solutions while keeping high level of printing quality and printing consistency. Aqueous pigment inks, such as the Artistri® line of ink products, are a key asset for digital printing manufacturers to address the sustainability demand of the industry.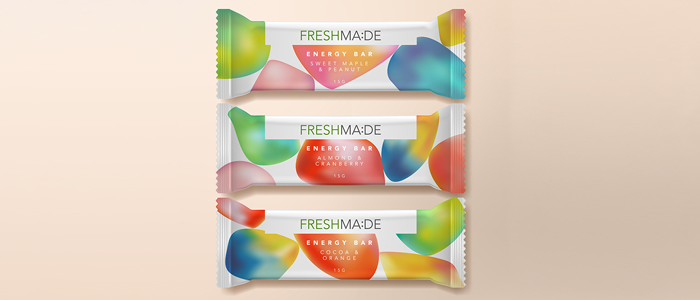 DuPont partnerships with the traditional Flexo & Gravure Press Manufacturers as well as with the digital printing OEMs enables addressing the current and future market demands and allows the application of product and process features developed from 30+ years of ink jet development. DuPont understands that the success depends on the ability to closely cooperate across the printing industry, including printing press manufacturers, drying technology manufacturers (hot air, IR, NIR, etc.), substrate producers, print head suppliers as well as and pigment & chemical suppliers.
DuPont™ Artistri® inks are widely used in the textile industry today (Home textile, apparel and garments) with a product range that includes both roll-to-roll and direct to garment pigment inks. Aqueous pigment inks for textiles are delivering benefits to the industry in terms of economics (no post process capital and investment/cost, reduced time to market), application (can be applied to all fabrics and have a better UV fastness than dye-based ink), and friendly environment solution (no or little water usage, lower power consumption and low chemical footprint).  DuPont is confident that working collaboratively with the packaging industry, inkjet solutions for packaging will yield great benefits from the consumer to all the value chain participants, delivering brilliant, durable colors and a sustainable solution to the toughest printing challenges.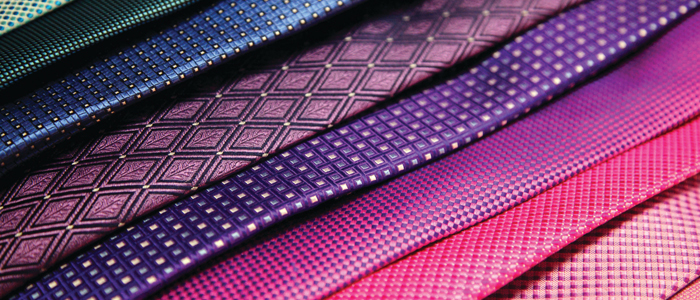 DuPont 4 digital printing inks
With a long history in technology and innovation, DuPont is today a leading manufacturer and innovator for digital printing inks. For more than 30 years, DuPont has continuously developed Artistri®, an ink jet inks portfolio today printed worldwide in a variety of industry segments and applications:
textile printing (apparel, home furnishings, outdoor signage)
commercial and packaging printing (books and corrugated board)
home and office printers (where the portfolio began)
A new subsegment of the packaging printing industry is today raising in the demand of digital printing solutions: flexible films. The attractiveness of digital printing over analog print (offset, gravure and flexographic) is growing year after year with inks playing a strategic role in this process. Today digital printing is delivering unique benefits in terms of customization, short runs (normally unachievable cost effectively with other printing processes), design flexibility, color brilliance, and doing it sustainably.
DuPont is deeply committed in bringing the advantages of digital printing into the packaging printing industry. With more than 45 years of experience in packaging through Cyrel® solutions, DuPont is supporting customers in tag & label, corrugated board and flexible packaging on their transition from analog to digital printing. Above all DuPont is committed to developing digital ink solutions to help the sustainable growth of the packaging market, including a full range of food compliant ink products for the various market segments of packaging.
Find more at https://www.dupont.com/digital-printing-materials.html